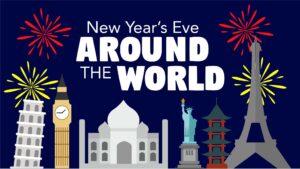 New Year's Eve Around the World
Help us ring in 2020 with our annual New Year's Eve Around the World celebration! Join us here at the museum on December 31 from 12 p.m. to 8 p.m. for a variety of fun activities! From 12 p.m. to 5 p.m., learn about New Year's Eve traditions from around the world and explore how different countries across the globe spend this holiday. Then at 6 p.m., it's time to party! We'll have a celebration featuring noise makers, a parade, sparkling grape juice, a countdown, and then a balloon drop at 8 p.m.! This event is included with the price of regular admission.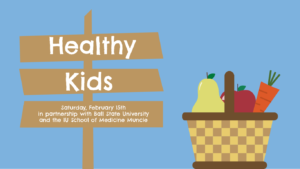 Healthy Kids Event
Join us on February 15th for a Free Healthy Kids event! This is an interactive program focusing on promoting health and wellness for children in our community. The program will be health and wellness-based activities for children, and education for their parents. Each area/station of the event will have a health theme and will be staffed by students and faculty from Ball State University and the IU School of Medicine Muncie campus. These two institutions have an array of resources and education to offer families that attend the event.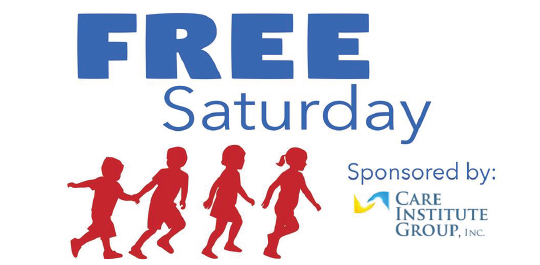 Free Saturday
Join the Muncie Children's Museum in 2019 for Free Saturday, sponsored by Care Institute Group! On the third Saturday of every month, visit the museum with your family and enjoy FREE admission for all!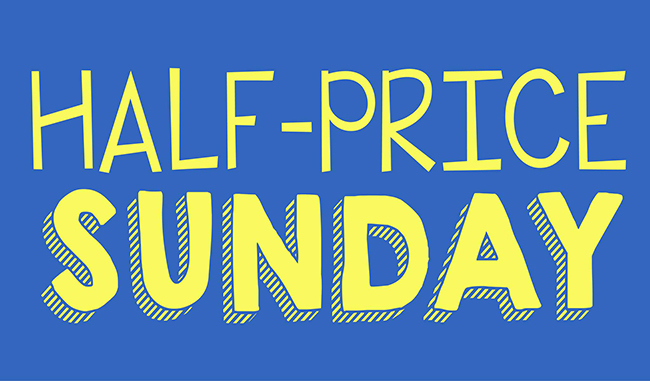 Half-Price Sunday
Join the Muncie Children's Museum on the second Sunday of each month and enjoy half-price admission!