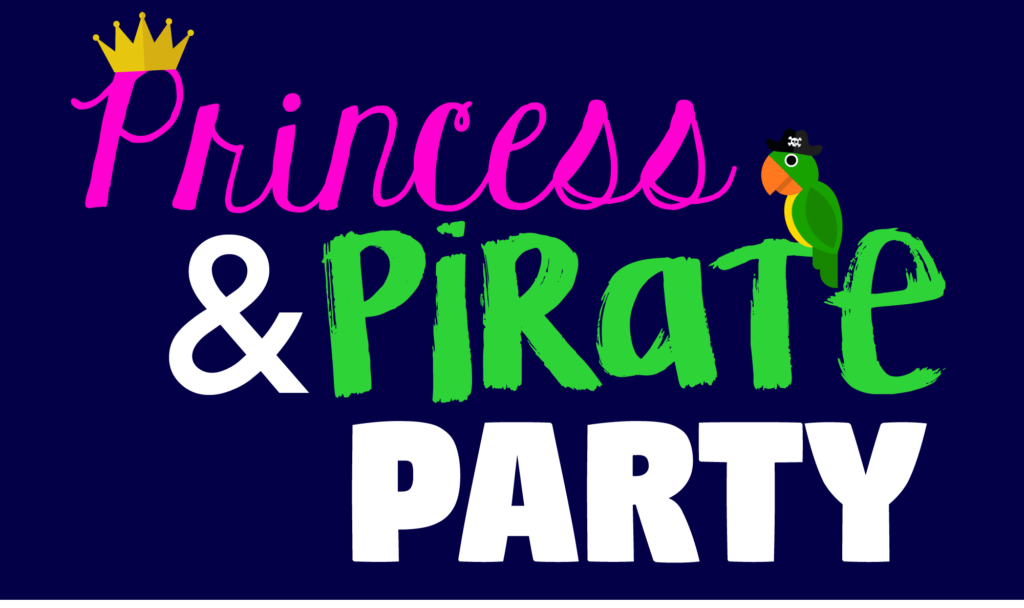 Princess and Pirate Party
Join us on March 2nd for the MCM Guild's annual Princess and Pirate Party! Decorate and munch on yummy sugar cookies, listen to a princess and pirate story and create your own magical princess crown or swashbuckling pirate hat! We also will have visits from characters from Enchanting Party Tales! Cost will be $10 per child for museum members, and $15 per child for non-museum members. Two adults are included with each paid child. We do have a limited number of spots, so be sure to register early if you want to join the fun! Click here to buy tickets today!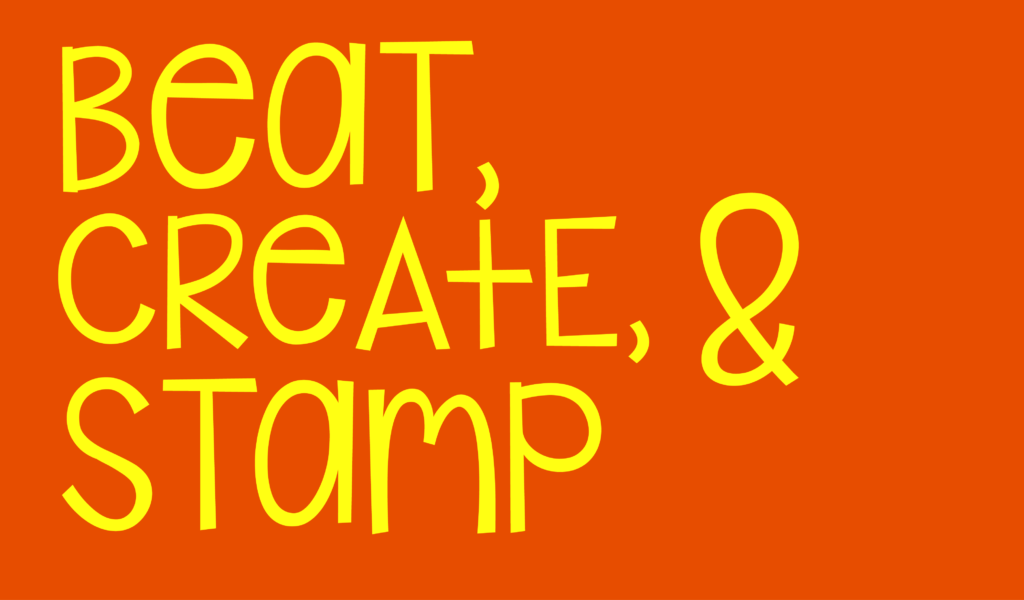 Beat, Create, and Stamp: The Art of Metal
Join us on February 16, our Free Saturday for the month of February, for a special art event presented by the Indiana Arts
Commission. From 11 a.m. to 3 p.m., artist Jan McCune will be teaching and making metal pendants with visitors. Children will get the opportunity to use metal stamps and hammers to make their own unique designs. Island Breeze, a steel drum band from Indianapolis, will also be at the museum to perform music. You can even get the chance to perform alongside the band! This event and admission to the museum will be FREE for all!
A huge thank you to our sponsors for this event!
– Indiana Arts Commission
– The National Endowment for the Arts
– The Community Foundation of Randolph County
And, another big thank you to Care Institute Group, who is sponsoring ALL of our Free Saturdays in 2019!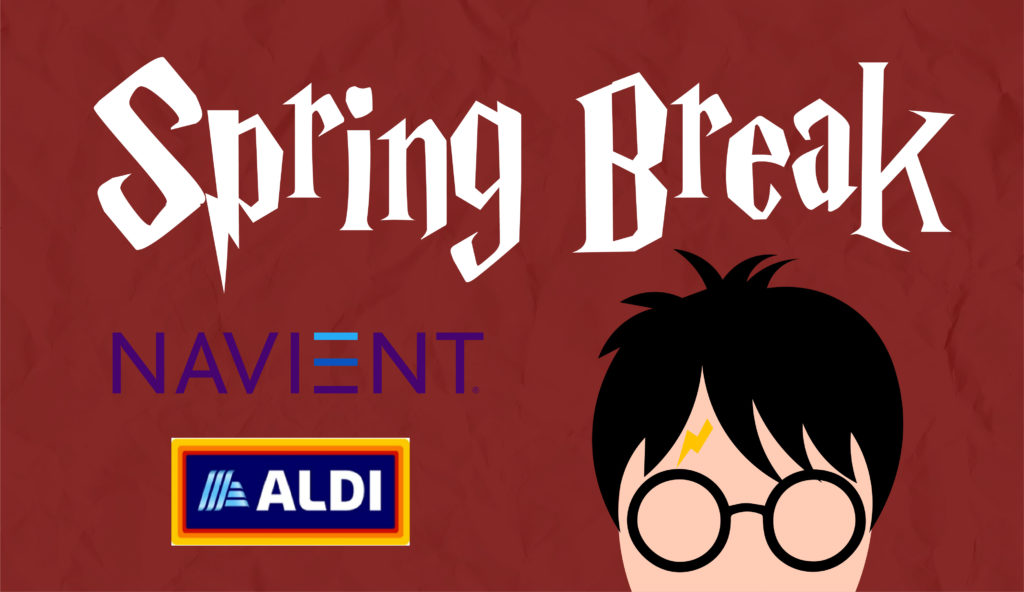 Join us for Spring Break at the Muncie Children's Museum, sponsored by Navient and Aldi! Borrow your parents' flying car or hop on over to Platform 9 3/4 to make your way in for two magical weeks of wizarding fun! Join us as we concoct crazy potions, compete in the Triwizard Tournament and create your own wizard wand. You don't have to wait for your 11th birthday to join in on the fun because children of all ages will have a blast exploring the wonder of magic tricks and the science behind it. Spring break programming will take place from March 23 to April 7, and all activities are included with the price of regular admission.