¡ Holy Guacamole, Spring Break is almost here! Celebrate your spring break fiesta style at the Muncie Children's Museum! For two weeks, we'll be reading "Dragons Love Tacos," making salsa, making miniature piñatas, learning about Frida Kahlo, and making Frida inspired artwork, along with several other crafts! Harmony Dance Studio will also be joining us to give Salsa and Latin dance lessons!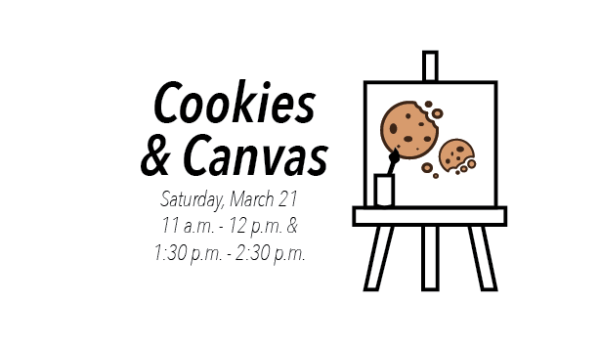 Cookies & Canvas
Tickets are currently sold out, please watch for another cookies and canvas event in May! Explore your artistic side while enjoying some yummy treats, all for free!

Free Saturday
Join the Muncie Children's Museum in 2019 for Free Saturday, sponsored by Care Institute Group! On the third Saturday of every month, visit the museum with your family and enjoy FREE admission for all!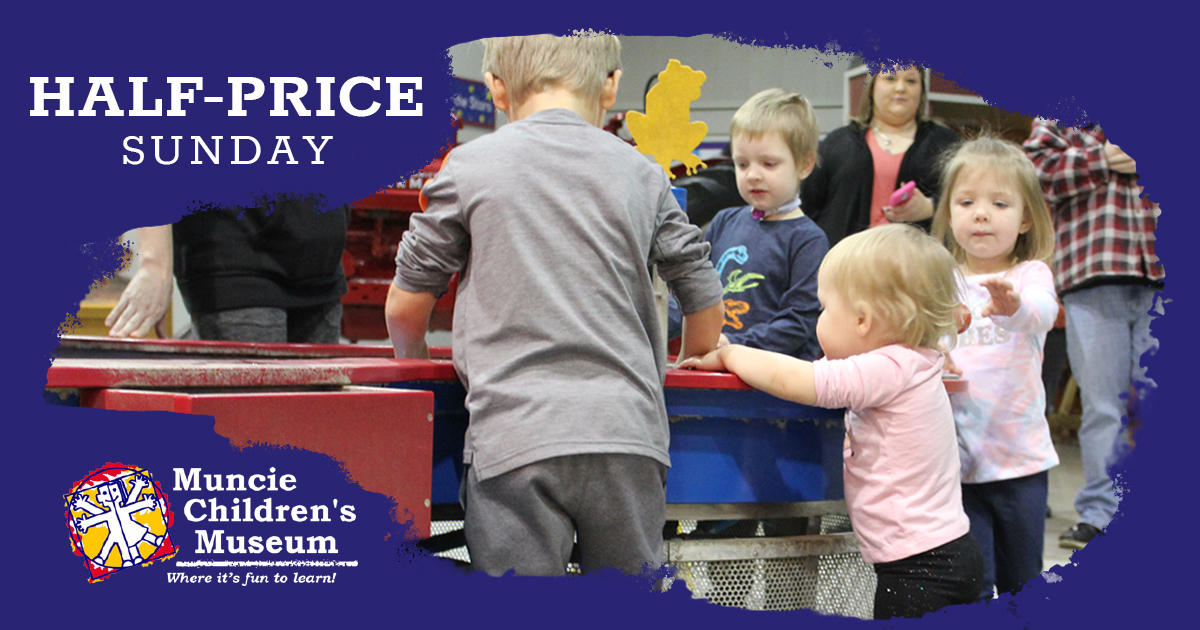 Half-Price Sunday
Join the Muncie Children's Museum on the second Sunday of each month and enjoy half-price admission!