THANK YOU for choosing to visit the Muncie Children's Museum. We ask while you are visiting the Museum that you be kind and respectful to fellow visitors and our staff. Our goal is for everyone to have a wonderful visit and want to return to the Museum in the future.
Museum Operating Hours
Closed Mondays and Tuesdays
Wednesday-Saturday
Open 10am-5:00pm
Sunday 
Open 1pm-5pm
During the winter months, please visit our Facebook page or Twitter for the most up-to-date information on weather-related closings.
Free Saturdays
As of December 2022, we are offering Free Saturday on the 3rd Saturday of each month. We are open from 10am-5pm and no reservations are required. For a listing of Free Saturdays, please click here.
Admission
$7.00 per person, ages 1 – 100.
*For the safety of our visitors, we require that adults accompany children under the age of 18, and children under the age of 18 must accompany adults when visiting the Muncie Children's Museum as a general admission visitor. For adults who would like to visit the museum without an accompanying child, please contact Kynda Rinker, krinker@munciemuseum.com to arrange a visit.
NEW IN 2023! Looking to visit the Muncie Children's Museum with your family, but want to avoid large field trip groups? Check out our field trip visitor guide before you head to the Museum!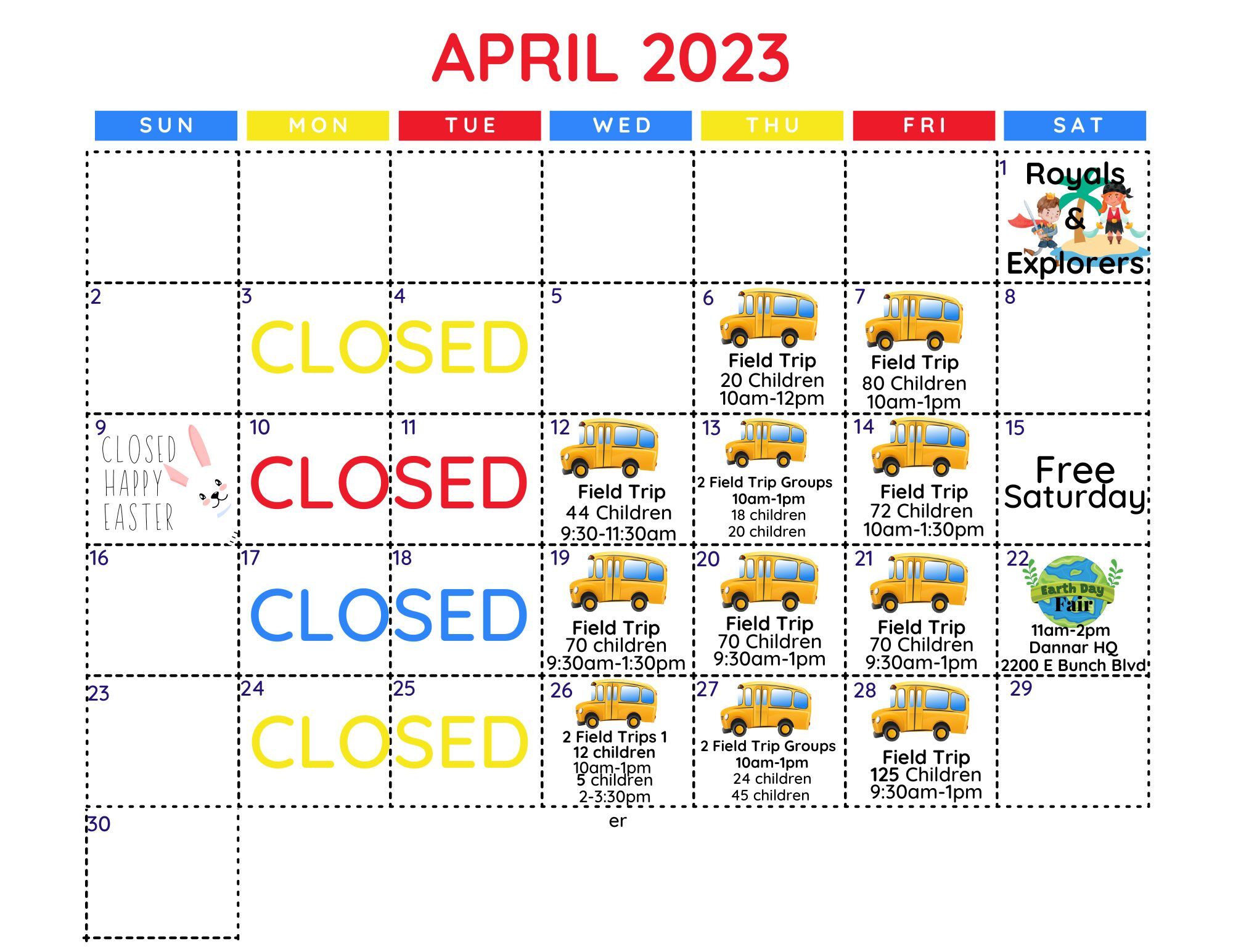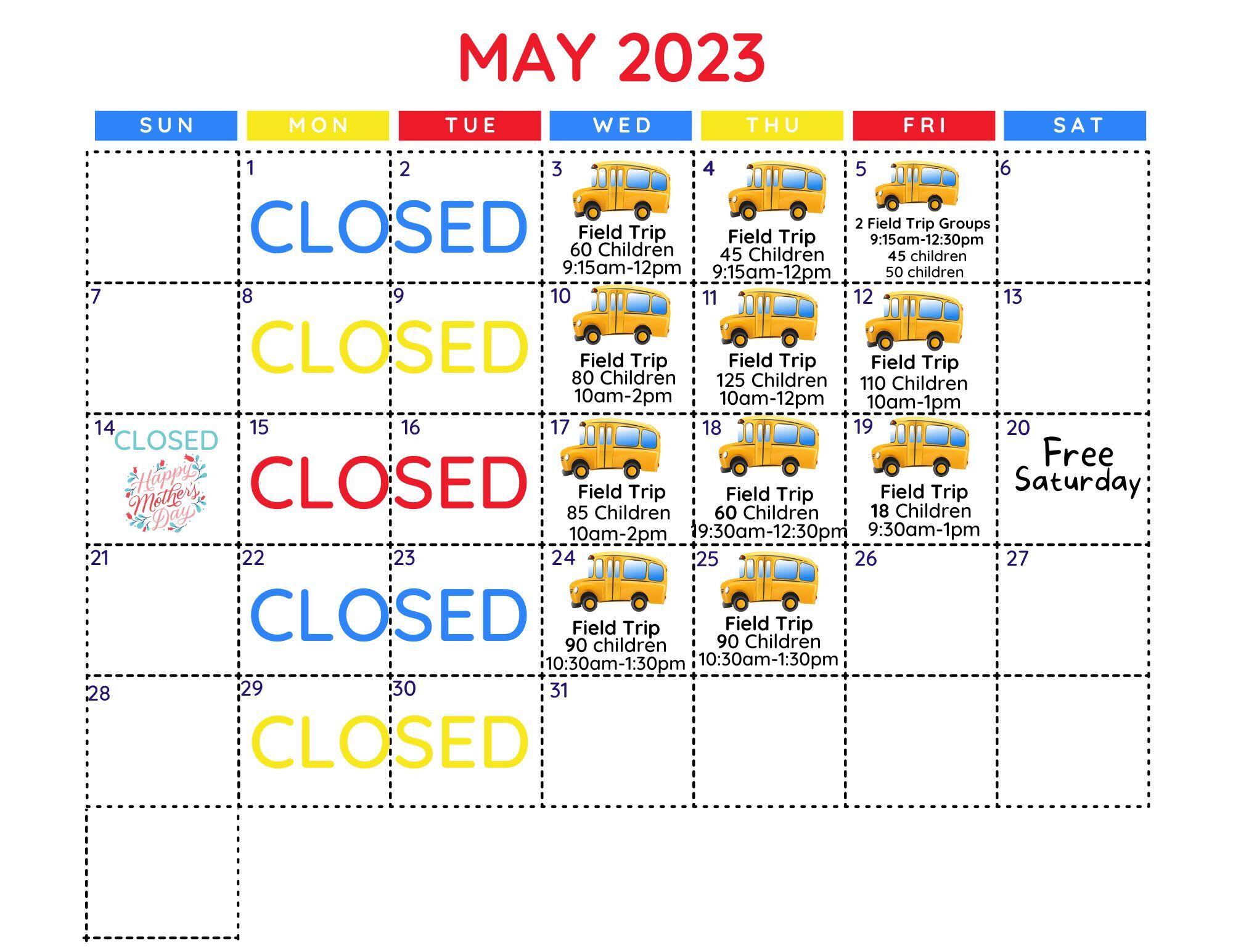 Coupon 
April 2023- Expires April 30, 2023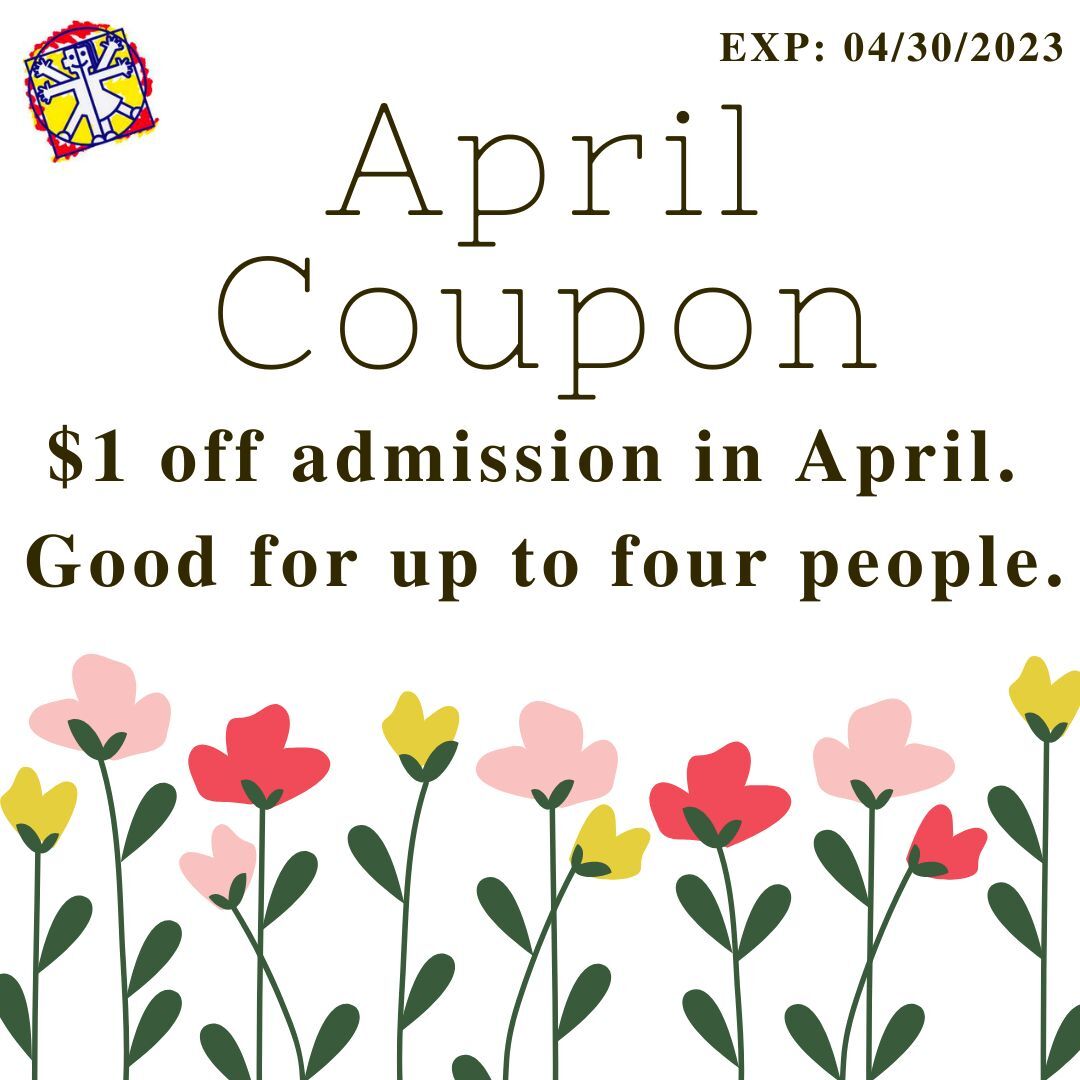 Special Gift
Want free sand art from our gift shop? Color this page and bring it with you when you visit the museum!