Update: Birthday parties are now being scheduled on a limited basis. Please call 765-286-1660, ext 0 to inquire about available dates and times.
Celebrate your child's next birthday at the Muncie Children's Museum! Not only will your child have a great time with his or her friends, but you'll be encouraging their creativity and learning at the same time! An hour and a half is allotted for 1 p.m. and 3 p.m. parties. Receive an additional half an hour  at no additional charge when scheduling 10 a.m. parties.
Reservations are due TWO WEEKS prior to the date of the party.
Types of Birthday Parties

Extravaganza Party Themes
Luau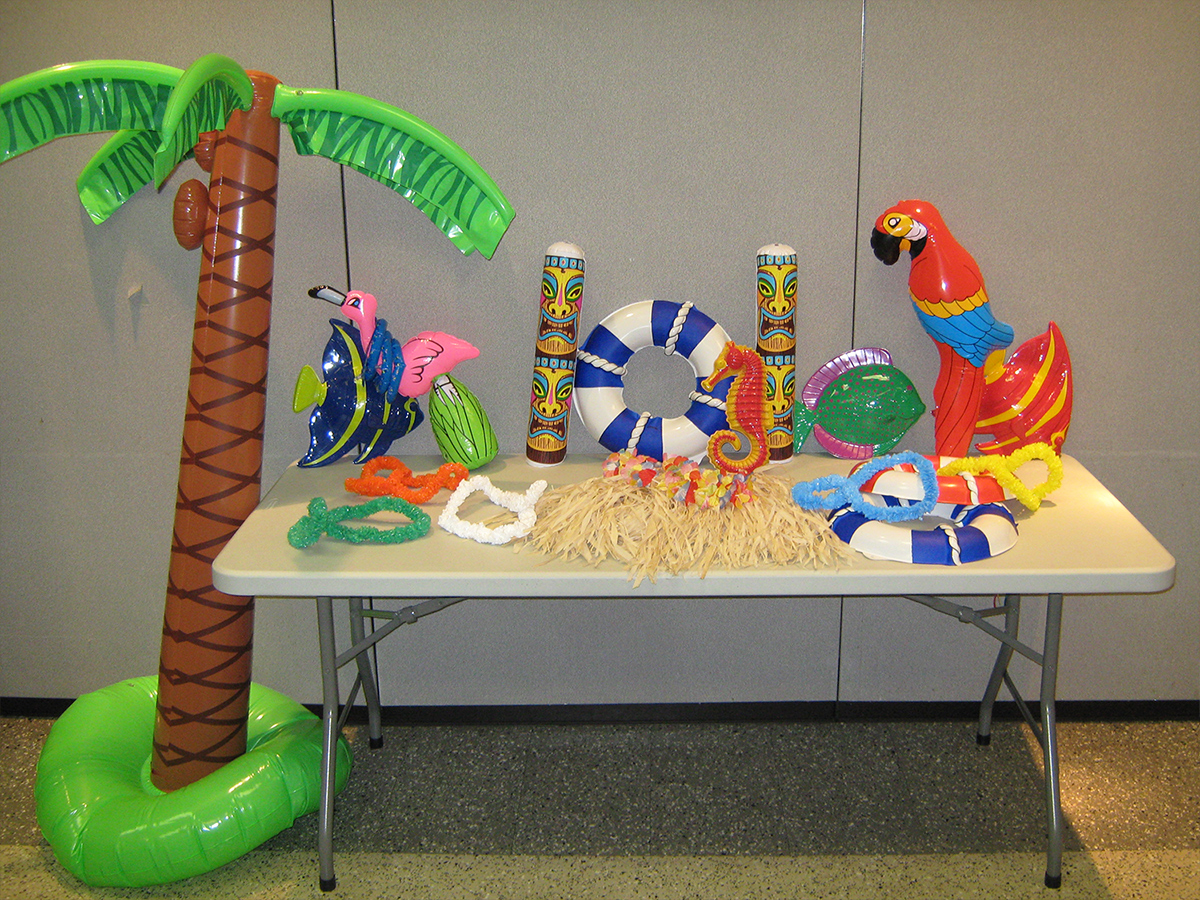 Feel as if you've just stepped into a tropical paradise with this party! The Luau party includes tiki and island decorations and games. Every child attending the party gets to go home with a lei. Children can dress the part of an island hopper by wearing grass skirts. Kids get their picture next to a palm tree to take home as a keepsake.
Western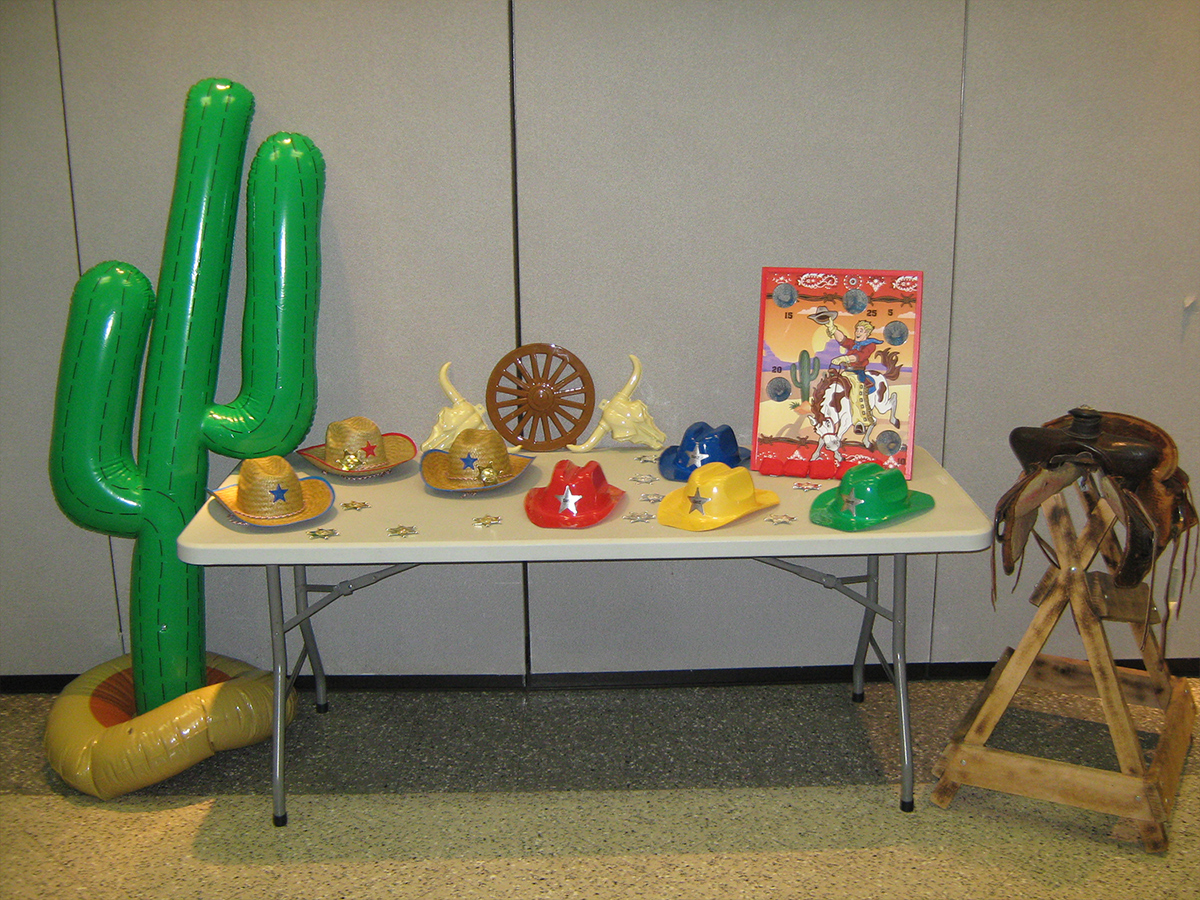 Howdy partner! The Western birthday party includes Western decorations such as a cactus, wagon wheels and steer heads. Every child who attends the party gets a plastic cowboy hat and sheriff badge. Kids get to sit up on the saddle and have their picture taken, along with meeting one of MCM's animals.
Pirate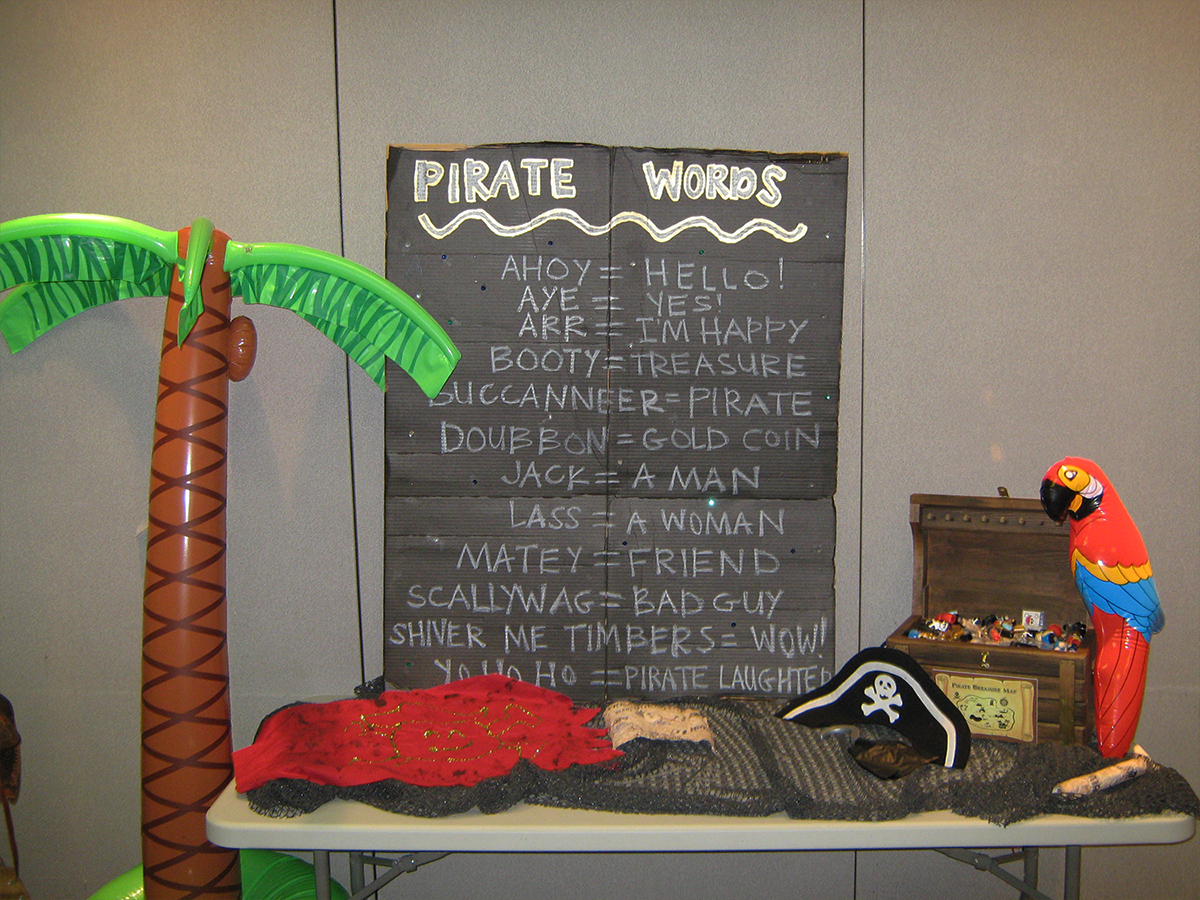 Ahoy, matey! Be a birthday pirate at the museum. This party is all about the birthday pirate and his or her mates! From red and black pirate decorations, an island hopping game with pirate treasures, bandannas for guests and a pirate hat for the birthday boy or girl, a swashbuckling good time is guaranteed as each child goes home with a special photo.
Purple Princess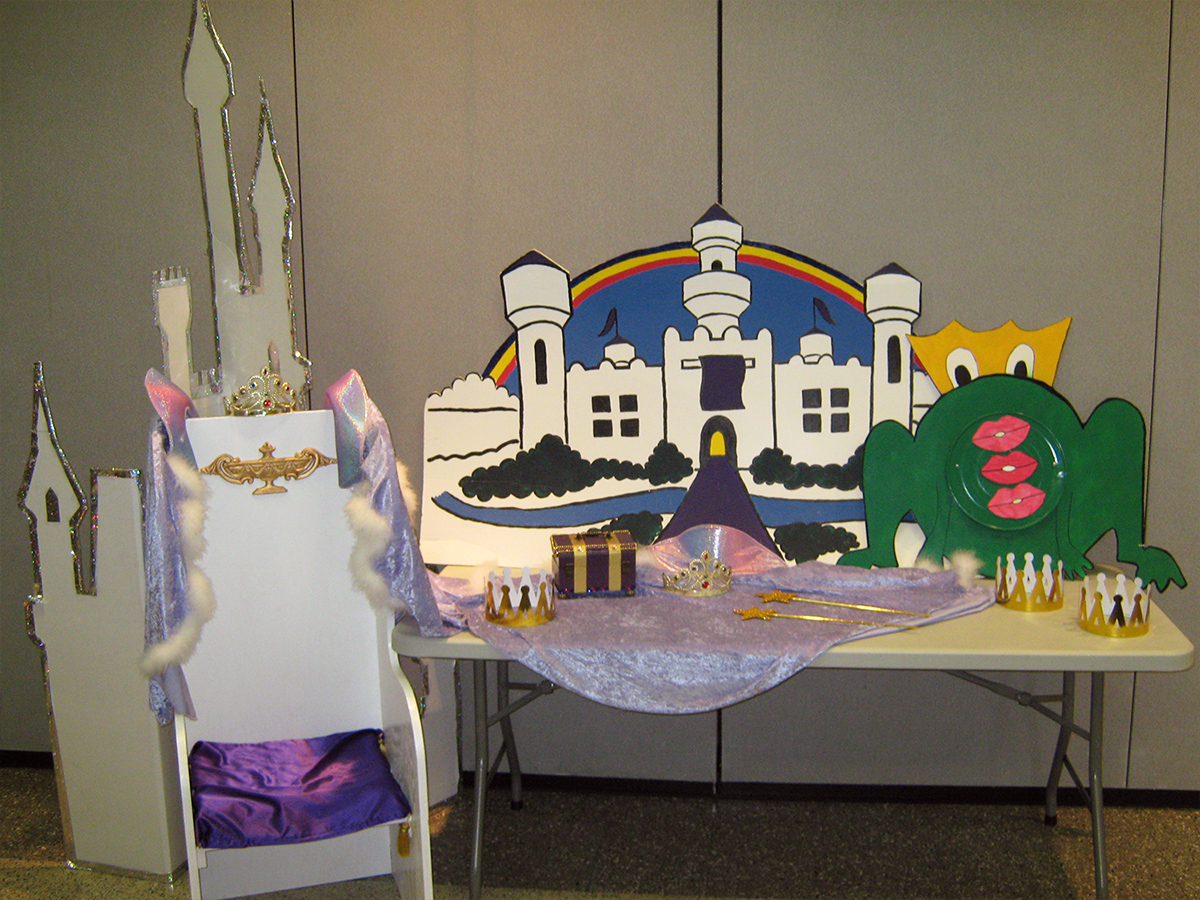 Step into a world of make-believe! Your child will be the ruler of all they see as they sit atop our child-sized throne. The children will act out the role of royalty, complete with a royal crown, play royal games and have pictures taken on the throne!
Party Details
A minimum $25 deposit is required 2 weeks prior to your party.  If your deposit is not paid within 72 hours of your party, the party will automatically be cancelled. If you need to cancel a party, cancellations must be made at least 72 hours in advance of the party or the deposit will NOT be refunded.
Reservations are scheduled for an hour and a half in each party room. You are allowed access to your room 15 minutes prior to the start of the party. Each party includes unlimited playtime in the museum before and after your party during regular museum hours.
Pinatas are NOT allowed at the Muncie Children's Museum parties.
Cake Details
All provided birthday cakes will be ordered through Charmed Cupcake Co.
Each cake serves approximately 24 people. Additional cakes may be ordered.
For Big Bash & Extravaganza Parties:
Drink Details
Two, 2-Liters of Sprite will be provided for all Big Bash, Extravaganza and Extravaganza Plus parties.  (Additional 2-Liters will not be provided.)
Party Times
Wednesday – Friday
Saturday

10 a.m., 1 p.m. and 3 p.m.

Sunday
More information or reservations:
For more information, please contact the Muncie Children's Museum at 765-286-1660.