Safari Summer



Event time:
July 1st- July 30th
It's a safari out there!  Do you like animals?  So do we!  This summer venture to the Muncie Children's Museum for two months full of animal fun.  Visit between 11:00 a.m. and 3:00 p.m. Tuesday through Saturday and between 1:00 p.m. and 3:00 p.m. on Sunday for safari themed crafts and games.  A variety of animal encounters and shows will be performed  throughout July.  Check back on our website and like us on Facebook for exact times and dates.
Price: $6/Non Members; Free/Members
Sponsored by:         


Race Day!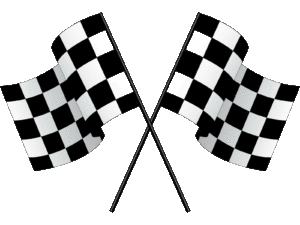 Event time:
Free Saturday, June 15th, 12 p.m. – 2 p.m.
Race the day away with The Muncie Optimist Club! They will be providing MCM with big wheel bikes to race in several categories from ages 4 to 8. Prizes will be given to those who win each race.
Price: FREE

Christmas in July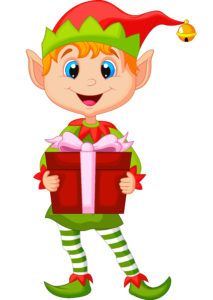 Event time:
Tuesday, July 25th, 11 a.m. – 3 p.m.
It's Christmas in July time! Back in January and February, we announced to save your snowballs for this fun event. If you were one of the lucky ones to get a snowball and keep it until now, you can bring it in on July 25th for half off admission.
MCM's Christmas in July will feature frozen hot chocolate, snow globe table, winter crafts and more!
Price: $6/Non Members; Free/Members