Ball State Football Players are Coming to MCM!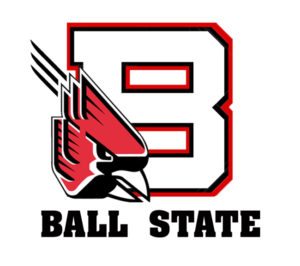 Event time: FREE Saturday, January 21st;
11 a.m. – 3 p.m.
The Ball State football players are coming to MCM to show you and your family how to throw, tackle, and manuever your way to the end zone. Football players will be setup at several practic zones throughout the museum. Learn some basic skills while having fun with the family.
Children will get a chance to try on some football gear for a photo op.
Price: FREE
Princess & Pirate Party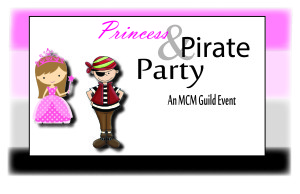 Event time: Saturday, February 11;
10 a.m. – 11 a.m.
Join us in February for the MCM Guild's annual Princess & Pirate Party!
Decorate and enjoy yummy sugar cookies, meet Captain Jack and a princess, listen to a princess & pirate story and create your own magical princess crown or swashbuckling pirate hat!
You can contact the Guild at contact@munciemuseum.com if you have any questions. We hope you can join us!
Price: $15/Non Members; $10/ Members; (2 adults free) $5/for additional adults
Register here! (Deadline February 8th)
Getting Excited About Science Show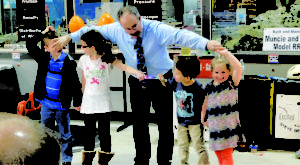 Event time: FREE Saturday, February 18th;
1 p.m.
It's back and better than ever. Are you ready for The Getting Excited About Science Show?! Be ready to get inspired by science in this show full of demonstrations, humor, music, participation and fun!
Steve Belliveau delightfully combines his university studies (B.S. Engineering) with his skills as a magician to present a show that captivates children and adults alike.
Price: FREE